Smooth Gestures Plus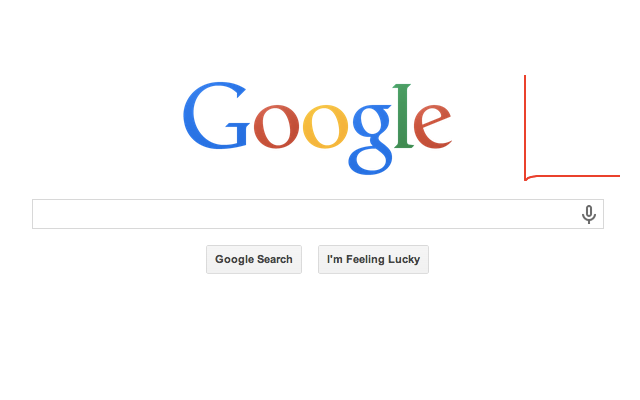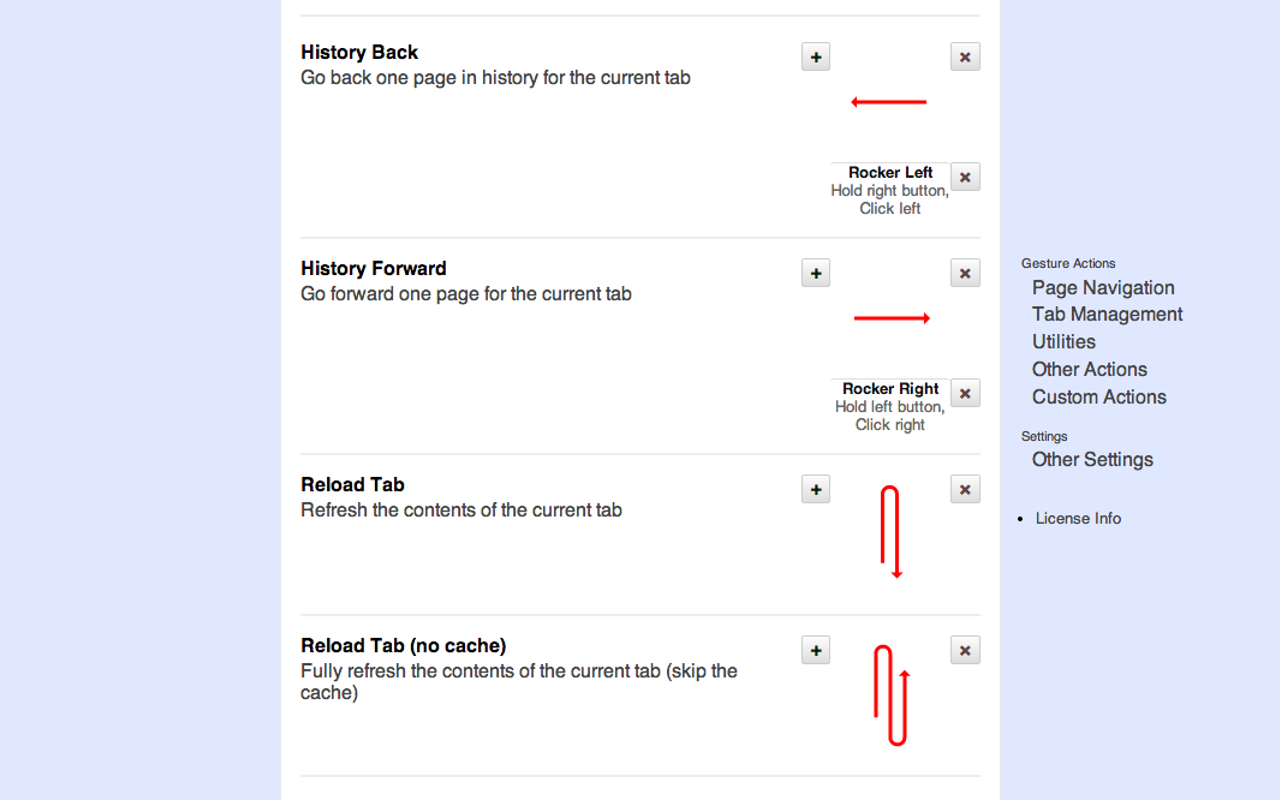 Control the web with gestures! Smooth Gestures Plus enables seamless page navigation and tab management via mouse gestures or keyboard shortcuts. It is currently available for the Chrome web browser.
Easy-to-use interface permits the creation of custom gestures to activate a wide variety of action -- or learn the convenient out-of-the-box default gestures. Any configuration changes are automatically synced with your Google account.
Smooth Gestures Plus is priced at as little as $0.50, allowing us to focus on providing a secure, privacy-minded experience without distruptive ads.
Get Smooth Gestures Plus